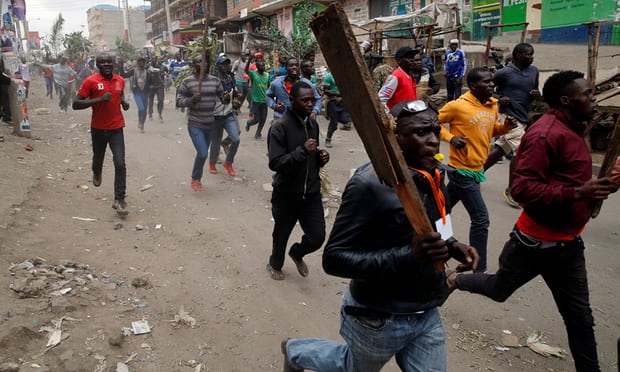 The IEBC on Wednesday dismissed allegations that's its election results database had been hacked and the numbers altered.
Addressing the press from Bomas of Kenya last night, electoral commission secretary Ezra Chiloba said IT experts had checked the computer system and established that it had not been infiltrated at any time before, during or after the elections.
Opposition leader Raila Odinga had earlier in the day claimed that the IEBC database had been hacked and vote tallies changed in favour of President Uhuru Kenyatta.
"The Results Transmission System remains a secure asset for the people of Kenya and we have maintained the integrity of the system. We confirm that there has not been any interference before, during and after the elections," said Mr Chiloba.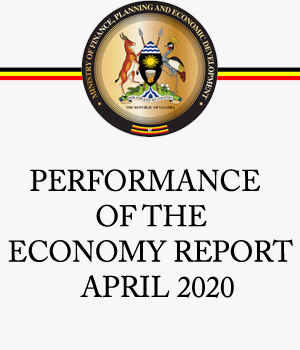 Mr Chiloba said the team had also looked at the computer logs that Mr Odinga had provided to the media to back his allegations that the site had been hacked, and proved that they were not authentic.
He confirmed that checks had established that the data was intact and had not been interfered with.
Experts had also gone through the 52-page document distributed by Mr Odinga of alleged computer activity logs to prove the hacking claims, he said, and established that the logs document was not genuine as the data did not originate from the IEBC system.
Former US Secretary of State John Kerry, who is leading a team of election observers, also commented on the integrity of the IEBC computer system, which he said was secure and had not been interfered with.
Mr Kerry is leading observers from the Carter Center, and should be issuing a more comprehensive view today, but told journalists at the Bomas of Kenya that he was impressed with the process put in place by IEBC.
"The one thing that we would like emphasised, all of us who have been observers so far, and I say so far, is that the IEBC has put in place a system that provides redundancy, that the ability of the ballots to be secured and to be able to be counted appears to be very very strong," said Mr Kerry.