The Uganda Communications Commission (UCC) has revealed that 3.7 million subscribers have not yet been verified ahead of only 20 days left to the August 30th deadline,
Godfrey Mutabazi, the commission's Executive Director says of the 25 million subscribers that applied for sim card registration, only 85 percent have been successfully verified by the National Identification and Registration Authority.
Mr Mutabazi also urged all people that have not yet registered to do so because the 3 month grace period given to them elapses soon and come August 30, the unregistered subscribers will be switched off.
Ugandans need to remember that this is the second extension by the regulatory body and the exercise is ongoing he added.
The NIRA spokesperson Gilbert Kadilo urged members of the public to comply with the UCC directive and avoid the last minute rush.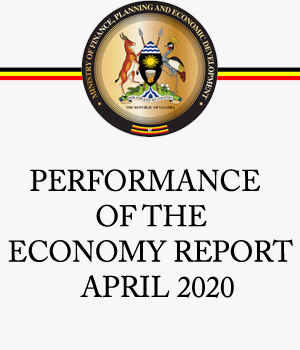 The first extension was at the request and pressure from the public and the Uganda Law society in April saying the deadline was illegal.
The deadline was then pushed from April 20 to May 19.
In May, President Yoweri Kaguta Museveni asked for another extension to August 30 creating tension between ICT minister Frank Tumuwebaze and parliament since he was overriding parliament's resolution to extend the simcard registration deadline.