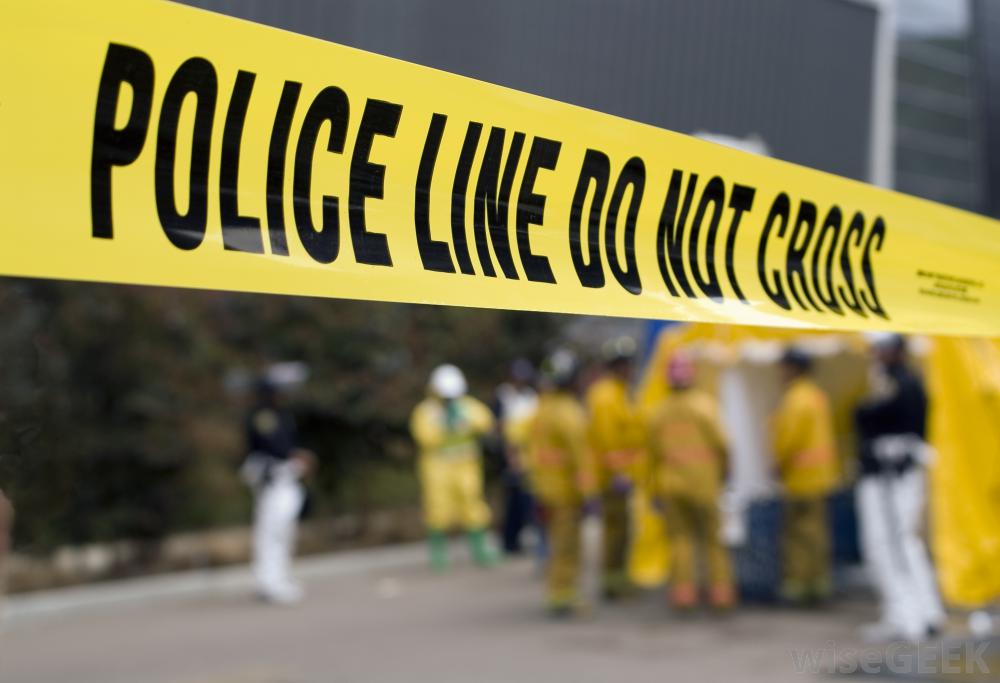 The Fort Portal Resident Judge, Hon. Oyuko Ojok has been involved in a motor accident this morning shortly before 6am.
He was on his way to his station where the Hon. Chief Justice Burt Katurebe is to preside over a Court Open Day.
First information is that the judge and his driver are injured however Administration already sent an ambulance to evacuate him from the accident scene – about 1km from Mubende town.
He's getting first aid at Mubende Hospital and will later on be transferred to Mulago Hospital for further management.
Our prayers!