President Yoweri Kaguta Museveni has praised Reach a Hand Uganda for championing the transformation of the Young generation into responsible citizens.
Museveni made this statement in his Key note speech delivered at the Kampala Serena Hotel during the Young Achievers Awards on Saturday where he noted that the support for the Young Achievers Awards Initiative and the encouragement it gives young people to create their own opportunities and for contributing to the betterment of our country.
He also added that the young generation need to be empowered with knowledge, motivation and he proud Reach a Hand is moving an extra mile to even award the young peers.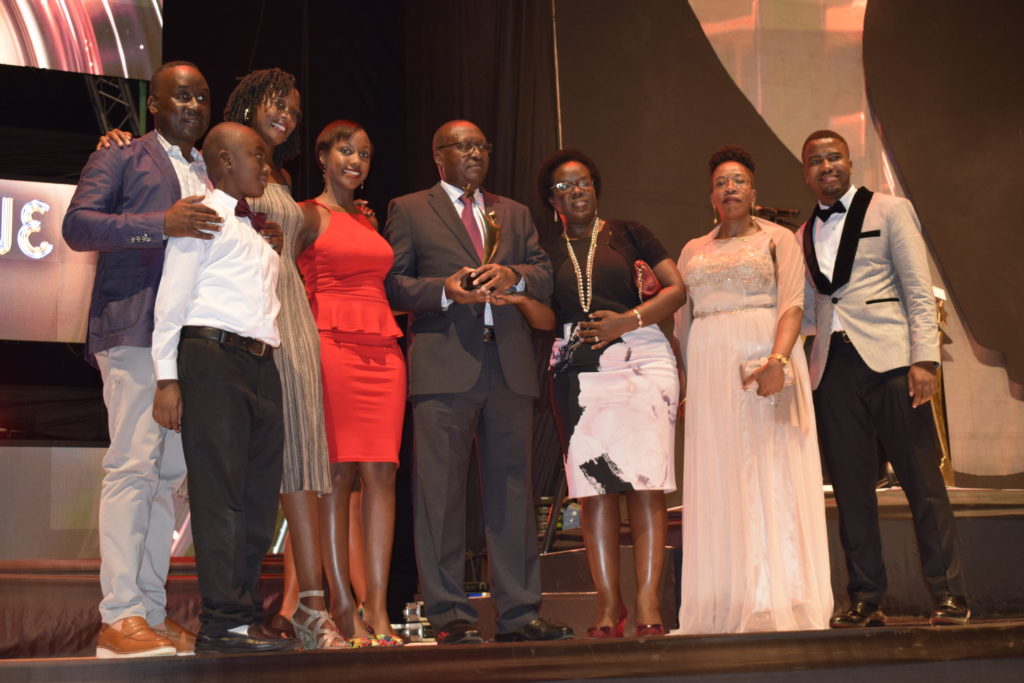 "I highly commend Reach A Hand Uganda for creating the Young Achievers Awards to reward hard work and excellence of young people in Uganda and I salute all the Youths of Uganda." He added.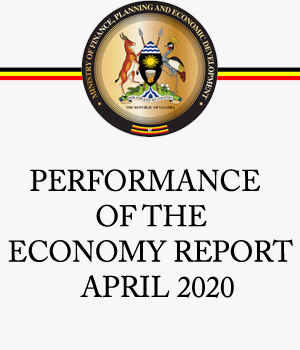 In the same plea, president however also called upon the Youth to avoid reckless life style if they wish to live long and enjoy the fruits of their country.
The Young Achievers Awards, is an award program that was started over five years ago to identify and recognize young people in Uganda that have demonstrated excellence, innovation and leadership in their respective fields.
"The awards overall objective is to showcase the best examples of young entrepreneurs and leaders to serve as examples for their peers, so that they may inspire an entire generation to do just as much or even more." Said Humphrey Nabimanya, the Team Leader & Founder of Reach A Hand Uganda.