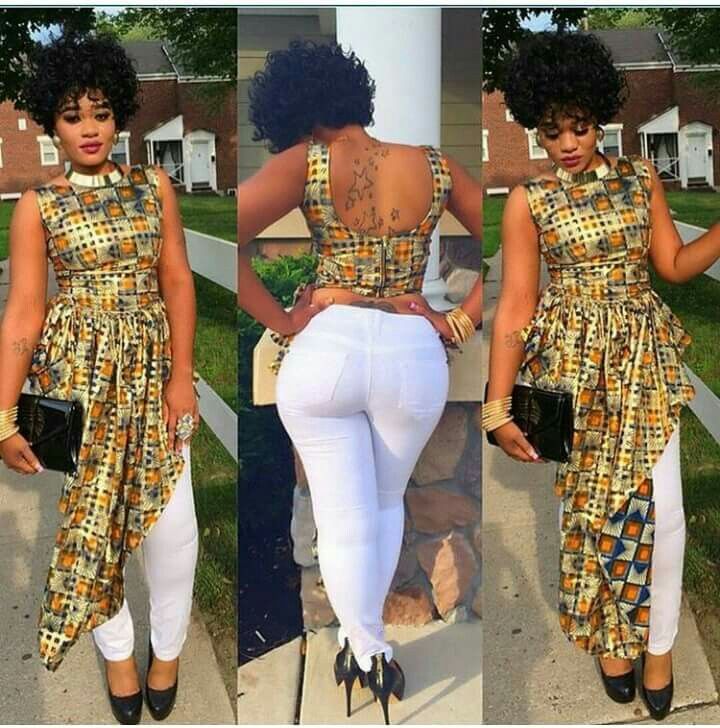 Six workers attached to Ntungamo District Local Government have been suspended for alleged indecent dressing. The suspended officers include Godfrey Tumusiime, Ashaba Alex, Robert Muhwezi, Ahabwe Johnson, Rodgers Kizito and Felix Barugahare.
They were suspended by the Chief Administrative Officer Kweyamba Ruhemba who faulted them for defying public service standing orders by dressing in a manner that portrays a bad image of the district. They were all found without neckties.
Ruhemba says that the officers have been sent on forced leave for two months to enable them acquire decent clothing.
Early this year, the Ministry of Public Service issued guidelines banning sleeveless, transparent and tight clothing for non-uniformed officers in Public Service. Public Service Permanent Secretary Catherine Bitarakwate Musingwiire said that the guidelines were in line with the Public Service Standing Orders.
The Uganda Public Service Standing Orders, 2010, stipulate that officers shall always be required to dress decently and in the generally acceptable standards in the Uganda Community. They however do not highlight what would constitute decent, smart and reasonable dressing.
In line with the guidelines, all female members of the public service are required to dress in a skirt or dress that is not above the knees, with a smart, long or short sleeved blouse. All clothing is expected to cover the cleavage, navel and the back while sleeveless and transparent blouses and dresses were banned.

URN