Kenya's opposition leader Raila Odinga says he will mount a legal challenge to the result of last week's presidential election, which he claims was rigged.
Mr Odinga, who was defeated by incumbent Uhuru Kenyatta, has accused the electoral authorities of fraud tantamount to "democracy's slaughter".
But foreign observers described the election as free and fair.
The international community has urged calm amid fears that the fraud claims could result in violence.
The official results gave President Kenyatta about 54% of the vote, and Mr Odinga 45%.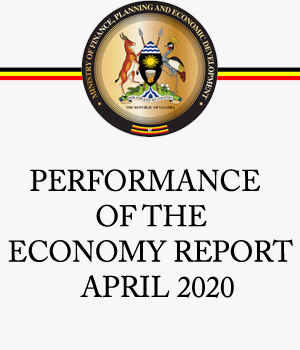 Mr Odinga, who had previously refused a court appeal against the outcome, said the opposition had collected concrete evidence of massive irregularities that were allegedly used to rig the vote.