Minister Chris Baryomunsi has challenged the members of opposition, the self-proclaimed elites political analysts to stop using a lot of English words while discussing issues of national importance.
Speaking while appearing on NBS Frontline on Thursday night, the Kingizi East detached the controversial issues of some legislators saying people have lost trust in the government adding that it's not real because the state is not also broke as many claim.
"Most of you know the truth but you're false-fully arguing. When you say people don't trust government, I don't know what you mean! Do you have a 'trustometer'?". He asked.
The minister also noted that It's elites the elites twisting English but Government is not broke though it doesn't have all the money it needs for this process but that's not what this bill is for.
On speaking about the controversial land amendment bill of 2017 that calls for compulsory land acquisition by the state, Minister urged Ugandans not to be moved by bandwagon from the opposition but trust the government they voted since the intention of the bill is improve service delivery especially infrastructure.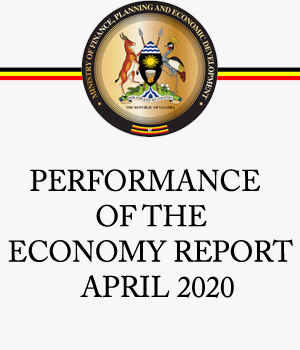 He also said that the meeting that the head of state held with the National Resistance Movement (NRM) Party caucus at state house was not conducted in bad faith aimed at exchanging ideas.