The Judiciary named Supreme Court Justice, Hon. Justice Rubby Opio Aweri the new Chief Inspector of Courts on a three-year term.
Here places former counterpart, Hon. Justice Augustine Sebuturo Nshimye, who retired in December last year after clocking the mandatory age of 70. Hon. Justice Nshimye was the first Chief Inspector of Courts and he served in that capacity for a year.
The Chief Justice, Hon. Justice Bart M. Katureebe said in an instrument of appointment dated August 3, 2017 that Hon. Justice Aweri "shall be responsible for carrying out the functions of the Inspectorate of Courts in line with the Constitution (Inspectorate of Courts) (Practice Directive) 2015".
By virtue of this office, Hon. Justice Aweri will receive, investigate and evaluate complaints from the public against judicial officials.
The Chief Inspector of Courts position was created by the Chief Justice in his efforts to strengthen the Inspectorate by empowering it to inspect, receive complaints and investigate cases of judicial officers and judiciary staff of all cadre.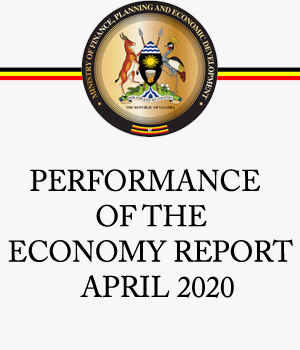 Previously,the Inspector of Courts – a Registrar, was the highest-ranking officer in the Inspectorate – a position which made it difficult for the officer to inspect and take decisive action against senior judicial officers. These included judges of the High Court, the Court of Appeal and the Supreme Court.
The Chief Inspector of Courts will among other strategic reforms lend support towards the judiciary's anti-corruption initiatives through the implementation of the Judiciary Anti-Corruption Plan of Action and strengthen accountability.
This is a positive step in the promotion of accountability within the Judiciary and the Justice Law and Order Sector as a whole.
Who is Hon. Justice Ruby Opio Aweri?
Born in 1953, Hon. Justice Opio 's career began in Soroti District where he was a Legal Assistant in 1982. He joined the Judiciary a year later as Magistrate Grade One. He rose through the ranks to become Judge of the High Court in 1998. He was elevated to Court of Appeal Justice in 2013 and to the Supreme Court in September 2015. He is married and has a Master of Laws from Makerere University. He holds a Postgraduate Diploma from the Law Development Centre and Bachelor of Laws from Makerere University.