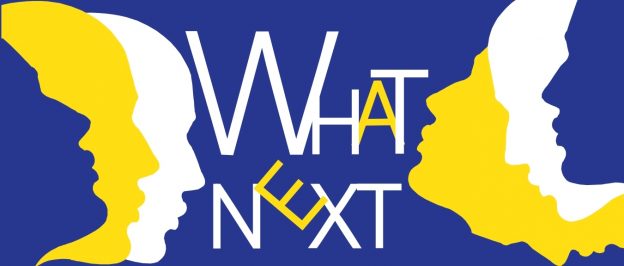 Uganda's Online Youth Media for career development, business and health has organized an event which asks youth, "After School, WhatNext?" focusing on career shaping and life planning happening on 2nd September 2017 at Nakawa MUBS.
The event prepares young people in Uganda [from 15 years] for the direction they want their lives to take after school.
Uganda has one of the highest youth unemployment rates and to solve that, there is need to guide young people on how to add value to what their parents are doing and to point them towards growing and more viable sectors like Petroleum, Tourism, Agribusiness, Service sectors, Creative Arts, and opportunities through the internet among others.
We cannot keep sending our young people to study anything and hope they will get a job, it just doesn't work; reality requires a generation that can self employ, critically observe society needs then provide solutions.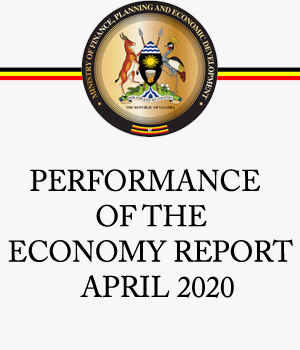 Focus;
Choosing a career for tomorrow to show youth where Uganda and the world are heading and how to prepare for it.
Life Skills and Life planning for a confident purpose-driven generation.
Financial literacy in setting financial priorities, investment options for a youth.
Guests include

Charles Ocici – Enterprise Uganda
Fagil Mandy
Amarin Financial Group
Ms. Joan Mugenzi
If over 70% of youth in Uganda are either unemployed or under-employed in 2017, what will it be like in 2022? LinkmeUg wants to alter this through "WhatNext."
Youth living in Uganda regardless of Nationality should attend 'WhatNext' it's a great opportunity for your life to take a better direction after school.
Opportunities at WhatNext Event.
Come register for the LinkmeUg Mentorship and Volunteer programs.
Learn how to be employable before looking for that job.
Need a job? Carry your CV with you
"WhatNext" Explore your options
Brought to you by Linkme –Uganda, DARAJA Plus Ltd, in partnership with NBS.