On Thursday 17 August at around 8 pm, unknown assailants threw one grenade at each of two traditional bars selling banana wine on the same street in Buyenzi, Bujumbura. One customer died on the spot and 29 others were injured by shrapnel.
As time has gone by, the number of the deceased has increased to six.
Staff at a Bujumbura hospital said that three out of 29 wounded may not survive.
"We were drinking banana wine in this bar at number 21. We heard a grenade explosion there at number 29. At the same time, another grenade exploded among us. As it was completely dark, the criminals were not identified A. H a victim of the attack, told journalists.
Pierre Nkurikiye, the spokesman for the police, said they had seized two grenade spoons at the scene of the crime.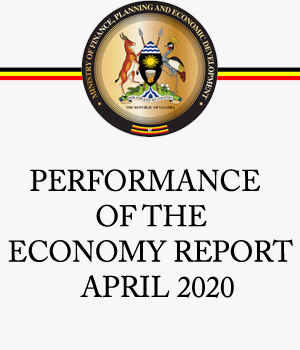 "This shows us that criminals live in the same neighborhood," Nkurikiye said. He also said the police apprehended three suspects for investigation.
Nkurikiye also accused members of the joint security committee in Buyenzi of not collaborating with the security forces. "The attack was conducted just after the police officers made their night patrol of the same avenue. If the members of the joint safety committee were active, that crime would not have been committed," Nkurikiye said.