The West Nile Catholic Parish of Moyo in Arua Diocese established by the Comboni missionaries in 1917 on Saturday marked 100 years existence.
The colourful centenary celebration held at the parish new celebration grounds presided over by the Papal Nuncio Augustine Blume attracted several hundreds of catholic faithful from Arua and Nebbi Dioceses.
President Yoweri Museveni in a speech read for him by the Vice President, Edward Kiwanuka Ssekandi, louded the church as important conduit for attitude change towards development saying that Uganda and Africa in general are blessed with abundant resources, good climate, sufficient rains and sunshine but the challenge is the commitment of leadership to develop it.
He urged the church to continue sensitising people the value of hard work faithfulness patience and self-reliance and asked the church continue being agents of positive change in society beyond evangelism, teaching and discipleship.
Museveni noted that the current time entails hard work coupled with justice and integrity that must be taught to the next generation as the only way to preserve the nation from infiltration by the current global moral decadence.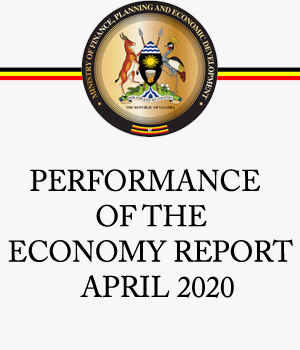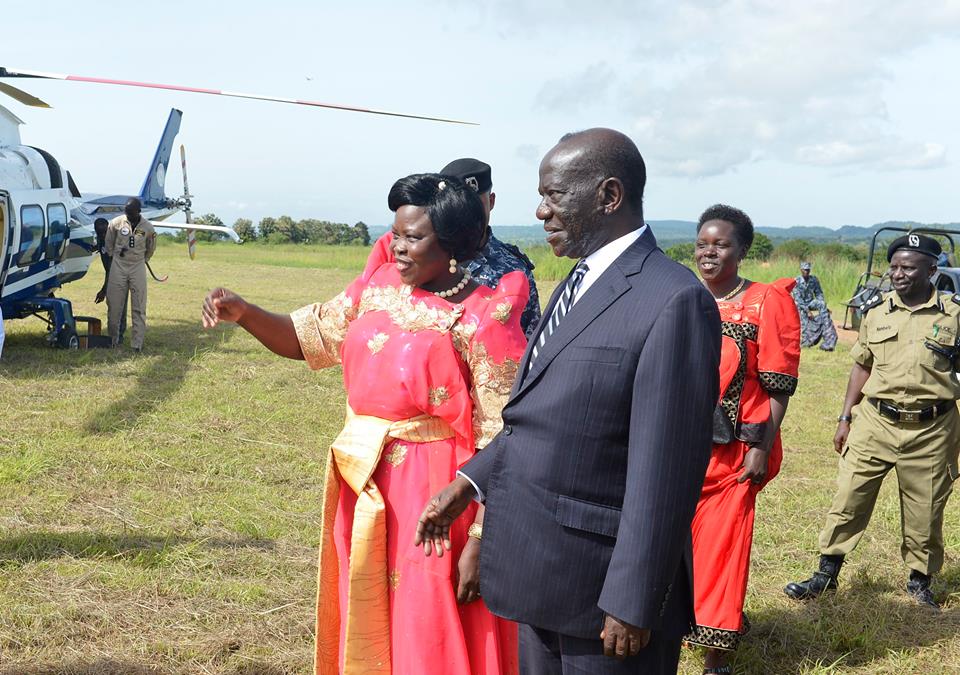 The President acknowledged the work of the Comboni missionaries who arrived in Uganda in 1917 for their humanitarianism and laid a strong foundation for the church as seen in the social-economic changes witnessed in the area in education, health and economic development opportunities.
He congratulated Moyo Catholic Parish for being a model of development not only spiritually, but also in the social and economic arenas and urged all the people in the parish, to remember and emulate the legacy of the founders
The President who gave 20 million shillings towards the function also reminded the people of West Nile to maintain peace and security saying NRM Government shall remain focused on defending people's safety and individual freedoms.
The Bishop of Arua Diocese Rev. Sabino Ocan Odoki also paid tribute to the Comboni missionary and appreciated support and unity of the faithful in the Diocese despite the challenges they have been facing and Government for the support.