The International Criminal Division of High Court has sentenced Sheikh Yunus Kamoga, who was convicted for terrorism together with 5 other suspects to life imprisonment.
The three justices of the International Criminal Division of High Court including Ezekiel Muhanguzi, Percy Tuhaise and Jane Kiggundu delivered their judgment this afternoon.
Among the sentenced is Sheikhs Yunus Kamoga, Sheikh Siraji Kawooya, Sheikh Murta Mudde Bukenya, and Sheikh Fahad Kalungi.
Court also handed their co-accused including Yusuf Kakande and Abdusalam Sekayanja 30 year jail sentences. The six were found guilty by the three justices of the International Crimes Division of High Court on
They were first charged with the murder of Mustafa Bahiga, the former Kampala District Amir, Hassan Ibrahim Kirya, the former spokesperson of Kibuli Muslim based faction, attempted murder of Dr. Harouna Jjemba, the leader of the rival Tabligh Muslim faction and terrorism.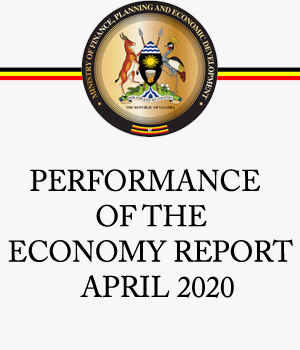 However court yesterday acquitted 14 Muslim clerics of the murder and attempted murder of their colleagues citing that although the prosecution had proved the murder of Kirya and Bahiga, it failed to prove beyond reasonable doubt the participation of the accused.