Telecommunication companies have appealed to government for extension of SIM card verification deadline from August 30 to January 2018
The telecoms argue that the process has been delayed by lack of an application programming interface (API) that updates subscriber information in real time
Appearing before parliament's committee on Information, Communication and Technology (ICT), the telecoms including MTN, Airtel, Africell, K2 among others, expressed discontentment with the failure on part of government to provide real time access to NIRA's systems for real time verification
Mobile telecommunications also fault the National Identification and Registration Authority (NIRA) for the plodding exercise.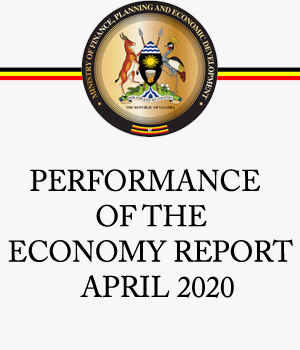 The deadline for Simcard verification using the national identity (ID) card was this year extended from May 19 to August 30 in order to allow more time for telecoms to complete the verification exercise of subscribers who had not yet applied for or received their national ID details from NIRA.
The committee chaired by the Tororo North MP Annet Nyakecho was directed last week by the Speaker Rebecca Kadaga to assess the progress of the Simcard verification exercise.
Denis Kakonge, Airtel Uganda's director of legal and regulatory affairs cited a need to gain access to NIRA data so that photographs of subscribers, their names and National Identity Numbers (NINs) are verified instantly.