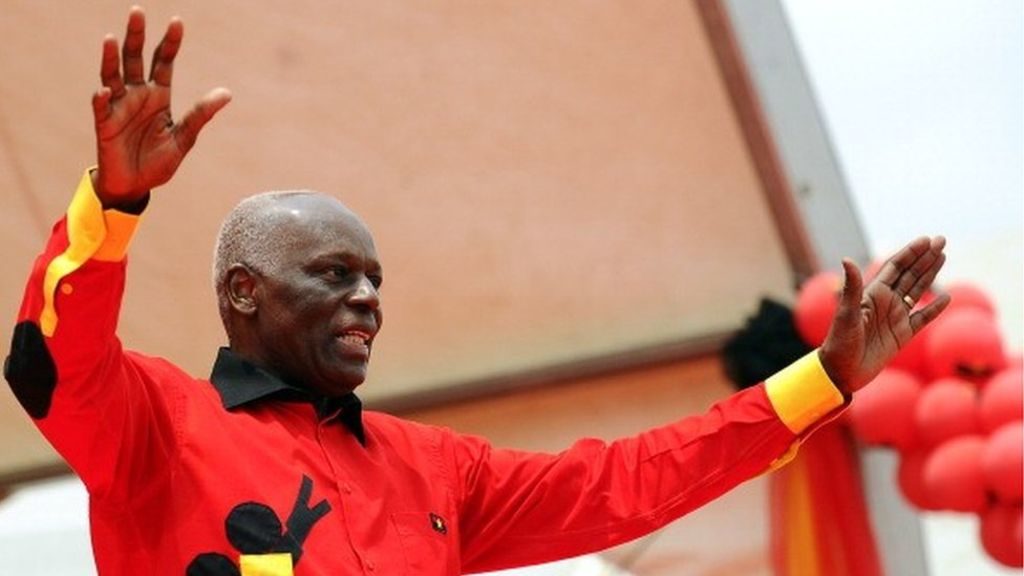 Angolans are heading to the polls to vote for a successor for their veteran leader.
Jose Eduardo dos Santos has been in power in the oil-rich country since 1979, making him the world's second-longest serving president.
He is not contesting this election – Defence Minister Joao Lourenco is standing for the governing MPLA party.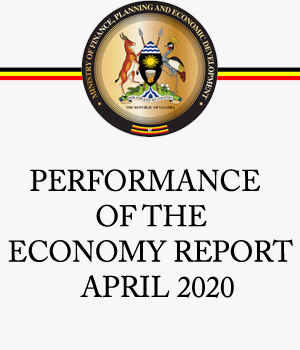 His main challenger is expected to be Isias Samakuva, from the MPLA's rival in the 27-year civil war, Unita.
Under Angola's voting system, people are choosing both the candidate and party in the same election.
Analysts says the MPLA, which has been in power since independence from Portugal in 1975, is likely to win.
In the previous election, the Casa-CE alliance gained the third most seats. It is led by Abel Chivukuvuku, who split from Unita.
Voters queued for the opening of polling stations this morning in Angola's capital Luanda.
The elderly were let in first to decide who will replace President Jose Eduardo dos Santos.
There is a relaxed mood in the business district of the capital city and everyone has the day off as polling day is a public holiday.
The opposition Unita party won 18% of the vote in the last elections. Analysts will be watching closely to see whether the opposition is able to increase its share of the vote this time around.
Opposition alliance Casa-CE says up to 20 of its election observers were arrested last night in Luanda for protesting.
They were demanding their accreditation to observe the voting, which they had not been given.
Protest was banned by the government during campaigning, but the last day of campaigning was Monday.
It is not clear if they are still in custody or the exact nature of their charges.
The BBC's Mayeni Jones in the capital Luanda says the young have very different priorities to their elders as they head to the ballot box.
The emphasis has previously been on stability, following the civil war, which only ended in 2002.
But young people have been telling the BBC that they want one thing – jobs. They blame what they refer to as simply "the crisis" for the lack of employment.
Critics of the government say rampant corruption means the country's oil wealth did not spread beyond the ruling elite.
BBC