The mood turned tense during a joint parliamentary committee on Defense and ICT as legislators attacked at Arua Municipality Member of Parliament (MP), Col Ibrahim Abiriga accusing him of championing a campaign aimed at lifting the presidential age limit.
The team led by Buyaga West County MP, Barnabas Tinkasimire accused of Col Abiriga of advocating for stay of SIM card registration yet on the other hand he advocates for lifting of the presidential age limit.
"Many people haven't registered, not by their fault but due to reasons beyond their control caused by delays on the part of government; I find the submissions by Abiriga quite disturbing, he is the same person calling for stay of the simcard registration deadline yet he is advocating for lifting of the age limit," Tinkasimire said.
Kawempe South MP, Mubaraka Munyagwa who doubles as the Forum for Democratic Change (FDC) President hopefull also weighed his weight and lashed out at Abiriga urging him to drop the campaign saying it is not in the interest of Ugandans.
However the committee Chairperson, Nyakecho informed Tinkasimire that Abiriga is a member of the Defence Committee and has a right as a legislator to attend any committee sitting as an ex-officio urging him to stop insulting Abiriga over his personal opinions.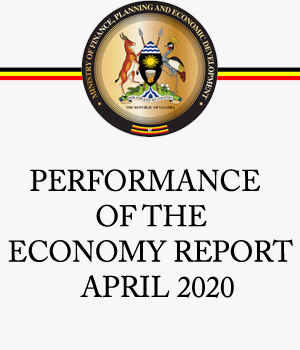 Hon. Ibrahim Abiriga
The Arua municipality legislator Hon. Ibrahim Abiriga has raised to fame for being behind the team forecasting to scrap off article 102 of the Uganda Constitution a close that provides for Presidential term age.
Hon. Abirigi is on record describing President Museveni who has ruled Uganda since 1986 as an angel form God and should be allowed to rule till his death.
This article depicts that one should not be allowed to run for presidency position if he/she is beyond 75 years of age however some National Resistance movement (NRM) members insist that this article should be scrapped off to enable President to run for another term in office since has peacefully driven the Yellow bus for three decades meaning that he has a tremendous experience.
This move has however sparked off a lot of criticism from both opposition, Non-Governmental Organizations (NGO) and even party members from the ruling party.