The minister for trade Hon Ameria Kyambadde has urged government to put up interest free loans for farmers and local small scale agro-processing industries I a bid to promote buy Uganda build Uganda campaign that was launched in March this year
The Buy Uganda Build Uganda Policy which was launched by the Rt. Hon. Prime Minister in March 2017, however the policy is yielding positive results.
Karuma Bridge construction is using nearly 90 per cent of all its cement needs from the local cement factories, Hima Cement signed an Memorandum of understanding with Chinese Communication Construction Company (CCCC) to supply 120,000 tons of cement for three major projects.
Speaking to the media at Uganda media centre about the 20th session of the codex committee on fresh fruits and vegetables scheduled on from 2nd to 6th October at Imperial Royale Hotel.
Amelia said agro processing industries tend to decline to high interest rates imposed on them by borrowing banks leading to poor performances and collapsing.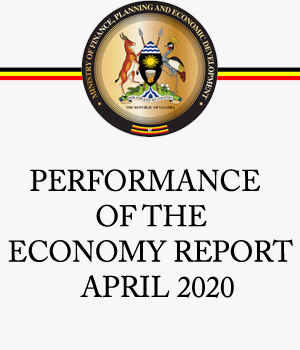 It is organised by the government of Uganda and that of Mexico aimed at discussing the international standards that favor the produce of Ugandan farmers despite the reduction of quality fruits produced last season following the long spell of drought.
It will provide an opportunity to showcase the fruits and vegetables that Ugandan farmers produce.
''That the meeting brings to Uganda the idea of coming up with international standards with reference to fruits and vegetables''. Kyambadde noted adding that it is going to promote Ugandan farmers and agro-processing industries.
According to Hon. America, Pests and diseases have been a challenge to fruit and vegetable however with this meeting; farmers will still live a hope of getting solutions for this cataclysm that resulted from a long drought spell.