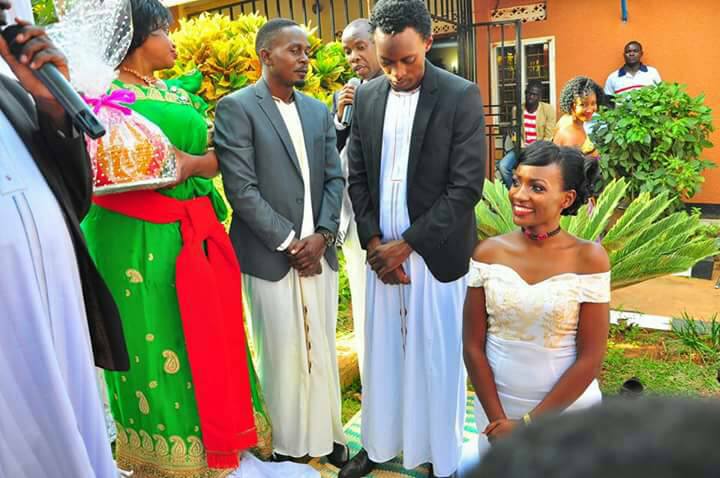 As it's always said that what comes around goes around, Dancehall artist Ziza Bafana has at last been forced to go in sleep mode.
Though he used to brag about about being 'Katonda Wa Ragga' bla bla…. This time round 'Bamukubye Joker' when his longtime bong-mate was snatched by a funny dude.
Over the weekend, Bukedde TV presenter Phiona Nabitengero a.k.a Fifi introduced a new lover Abdullah Nsubuga a.k.a Fabulous Love to her parents in a traditional event commonly known as 'Kukyala'.
Though many still wish that it should have been Bafana getting the legal access to Fifi's huge God given assets, but that has just remained in words.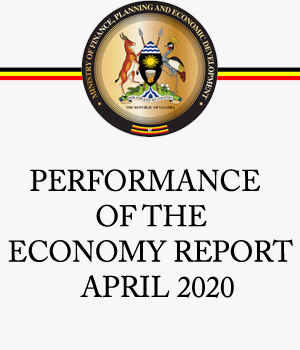 In our move to find out bafana's take on the critical breath taking incident, the Mavunya hit maker decided to pick up our calls.
The next attempt was through his tight buddy who revealed that his mood changed as soon as Bafana received the news, and for the first time he went in bed before 10 pm.
It should be noted; Fifi started dating Fabulous after a bitter fall out with Dancehall singer Ziza Bafana is officially over but we are getting surprised that he had not withdrawn all the guns from the sub county