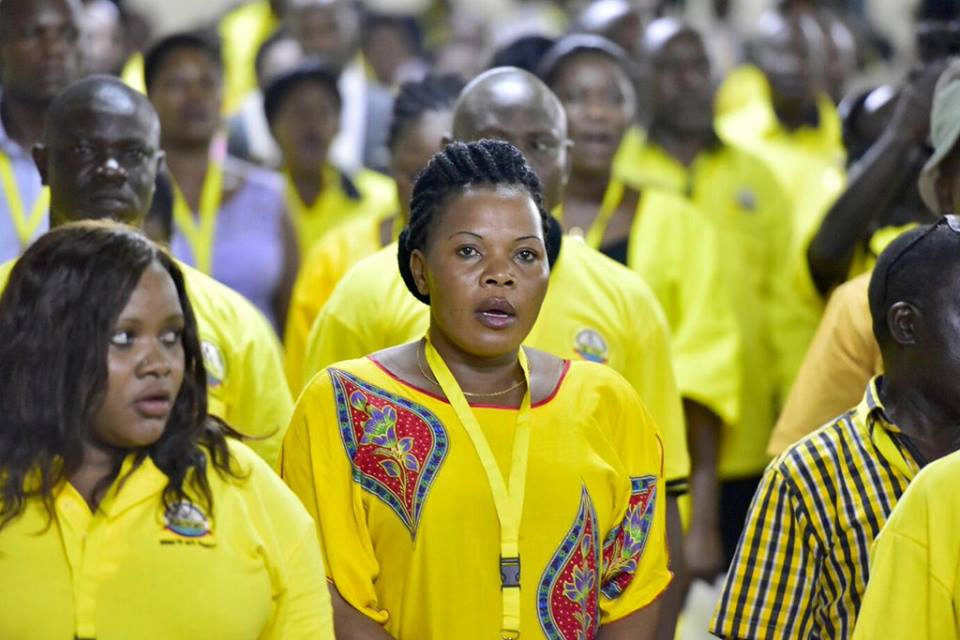 The presidential adviser on media issues Tamale Mirundi is not so happy with the reaction of NRM female members of Parliament over the infamous murders of women in Nansana and Entebbe.
The Members of the August House have gone silent and none is commenting about the murders publically yet they all tend to raise their voices in matters of Constitutional amendments.
'How come the usually excited movement (NRM) ladies haven't demonstrated about the murders yet?' Mr Mirundi noted adding that if a house girl gets pregnant and your wife doesn't ask anything, it means she knows the responsible person.
The famous word smith was appearing on his regular NBS TV talk show on Tuesday where he also noted that when you're mean at home, your children find a way to milk you citing that they 'need' money from the president your problem is money, you can even kill your father because of money.
You can even kill Mirundi to scare people that's the hallmark of the mafia of Uganda. When they need money, they sacrifice a few people.

They need Museveni to release the money to pass the controversial constitutional amendment but not issues affecting the poor people who voted them.
So far 19 women have been gruesomely killed in the two suburbs of Wakiso district. The latest victim was identified as 28-year-old Jalia Nalule, whose body was recovered in Katabi town council yesterday.