Veteran bush war fighter Brig Kasirye Gwanga has bragged about burning a grader he found at his daughter's land in Lubowa on Entebbe Road and vowed to "deal ruthlessly with land grabbers."
Speaking in a telephone interview with one on of the local Radio stations, Kasirye said doesn't have time to negotiate with 'idiots' who don't respect other people's property.
"President here talks about self-defense, I found a thief in my land, trying to steal me, why did I need to run to court first yet I had the capacity to first stop the stupid act from going on." Kasirye Furiously said.
Kasirye also says he is not bothered with any body's opinion but all he did was to fight for his property citing that the government of Uganda taught him how to kill people and he will handle whoever plots to steal his property.
Brig Kasirye Gwanga is apparently being investigated by officials from the Uganda People's defense forces for allegedly burning a grader he found at his daughter's land in Lubowa on Entebbe Road.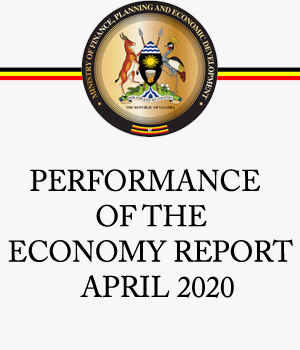 According to eyewitness, a furious Brig Gwanga arrived at the contested land after businessmen identified as Hajji Musa Ssempebwa, Aloysius Sseruwagi and Hasan Ssemujju, had hired a tractor to level part of the land.
The tractor had been hired to grade two acres of land on Block 269. The land is owned by the descendants of Yusuf Ssuuna Kiweewa who was son to King Mwanga but on which multiple claimants have a stake.
On the same Block is a proposed multibillion government referral hospital whose groundbreaking was witnessed by President Museveni on June 1. The project has since failed to take off because of the land wrangles. The financiers of the project have reportedly pulled out awaiting the settlement of the disputes.