Yesterday Bugishu, Teso, and Busoga region MPs threatened to undress on Monday 4th September 2017 in protest of the sorry state of Nakalama-Tirinyi-Mbale road following the four's years government delay in its rehabilitation.
Uganda National Roads Authority (UNRA) has commended eastern Uganda MPS desist from lobbying, blackmail and any form of interference in the procurement process of Nakalama-Tirinyi-Mbale road for smooth and transparent process.
''The rehabilitation of Nakalama-Tirinyi-Mbale was behind schedule by over 60per cent of the time despite several warnings to the contractor''. Said The Authority PRO Mark Ssali.
Ssali added that the process to acquire a new contractor commenced taking a restricted tendering procedure, a faster and shorter process given the need to expedite and have a new contractor on site.
Over 15 legislators led by Hon john Baptist Nambeshe said the shs 73 billion project has turned out to be a manmade disaster which has claimed lives of many beautiful Ugandans through accidents.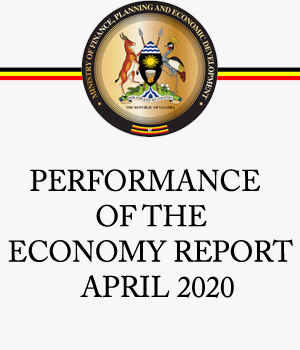 Hon john Baptist Nambeshe faulted Uganda roads authority (UNRA) for recklessness in the vetting process of contractors adding that the route is full of numerous humps, heaps of soil that one needs three hours to travel to Mbale instead of the one hour which passengers used to travel to their destinations in the earlier years.
''All of us will camp in Tirinyi, even if the IGP, Gen Kale Kihura brings teargas, when shall brave it and equip ourselves with water. We shall not entertain anything from UNRA yet they are not showing their interest''. MP for Ngora constituency Hon David Abala said
However in an interview with the head of public relations in UNRA, mark Ssali revealed that Uganda National Roads Authority (UNRA) terminated the contract of Dott Services, the then civil works contractor for the rehabilitation of Nakalama-Tirinyi-Mbale road (102Km) prompted by the extremely delayed progress of works on the project in a bid to save public funds, and in the interest of the Road Users.
Further noted that the entire exercise is expected to be finalized before end of September to enable the new contractor commence works on site and appealed for calmness and patience as the authority conclude the procurement process of the new contractor.