Mukono Member of Parliament Hon. Betty Nambooze Bakireke has lashed the Electoral commission proposed election of local Council leaders.
Speaking to Journalist on Thursday Morning, the self-proclaimed Iron lady described the fourth coming LC I and LC II elections process of Lining up behind the candidate of your choice as not only funny but primitive.
Nambooze added that the exercise is also a security threat to the locals since its bound to create bias between the leaders and those who never voted him/her.
"What do you expect, do you think that I will get Justice if I have a case to answer in an office of the LC Chairman who even saw me face to face vote against him in line, we need to be serious on this issue, otherwise people will even kill themselves." Nambooze said.
Uganda has not conducted elections for LCI (village) and LCII (parish) for the last 15 years, the last one having been held in 2001 before the country shifted from the one-party Movement system to the multiparty system of governance.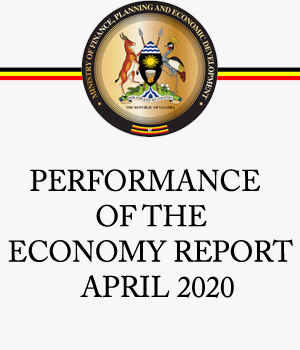 Attempts to hold the elections in 2006 were thwarted following the Constitutional Court ruling on the petition by then opposition member of Forum for Democratic Change (FDC) Maj Rubaramira Ruranga (retired) who challenged the legality of the incumbent Local Councils following the country's return to the multiparty political system,
He argued that the Local Councils which were elected under the discarded Movement governance became unconstitutional upon the country's reversion to the multiparty system.
However, due to financial constraints, the government has never held the elections although the Local Councils continued operating illegally to-date. Uganda has 7431 parishes and 57, 842 villages in 1403 sub-counties.