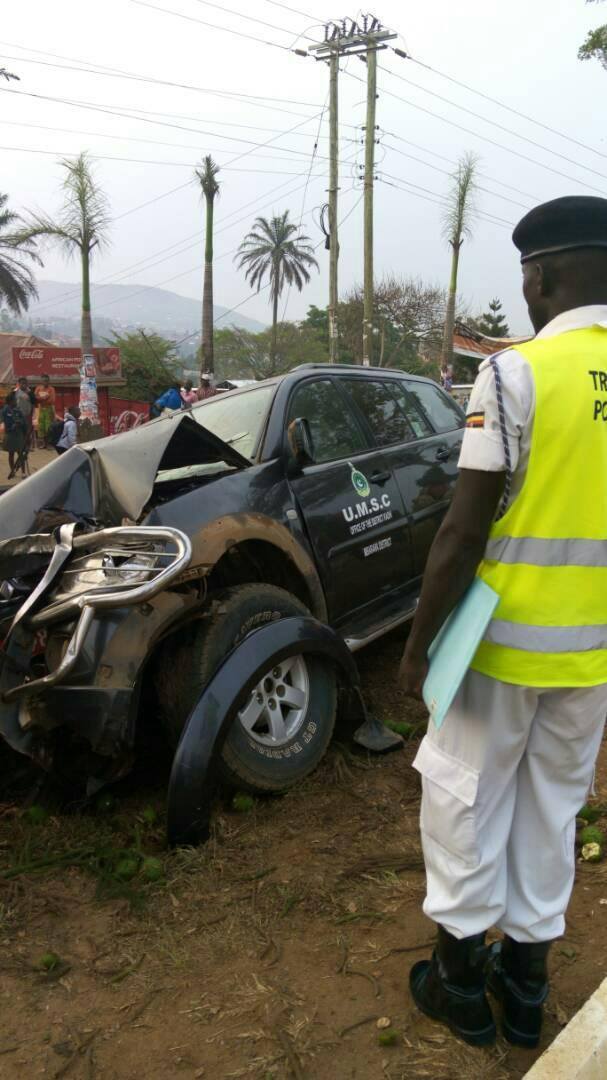 Mbarara District khadi Sheik Kwikiriza Muhammad died in an accident this morning.
Eye witnesses say he knocked an electricity pole at independence park in Mbarara as he was coming from his home in Nyamitanga going to the mosque for Eid preparations.
Meanwhile Muslims around the world are celebrating the festival of Eid al-Adha, held after the Hajj, the annual pilgrimage to Mecca.
The multi-day festival, also known as the Feast of the Sacrifice, is one of the two most important Islamic festivals.
It commemorates Abraham's willingness to sacrifice his son to God and during the festival, it is traditional to sacrifice an animal.