Lil Wayne has reportedly been taken to hospital after suffering a seizure and being found unconscious in his hotel room in Chicago.
Celebrity website TMZ says the 34-year-old rapper, who has epilepsy, suffered a number of fits and had another one after arriving at A&E.
He had been due to perform in Las Vegas on Sunday night.
The rap star, whose real name is Dwayne Michael Carter Jr, was treated a year ago after suffering two minor seizures.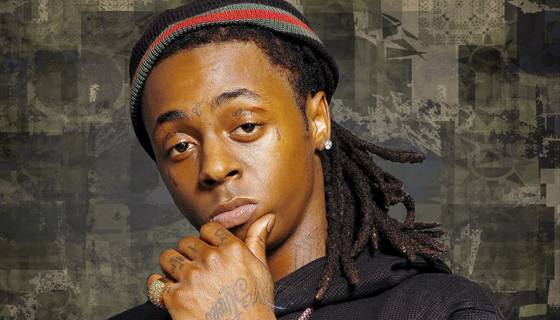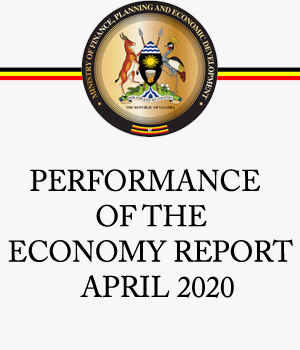 Four years ago Lil Wayne spent several days at a hospital in Los Angeles.