The Rt. Hon. Speaker of Parliament, Rebecca Kadaga, has called upon Ugandans living in the Diaspora to send more donations in form of medical and school supplies back home without any fear of them being taxed.
Kadaga said that with the right procedures, arrangements can be made with the Ministry of Finance to import donations tax free from the Diaspora.
The Speaker, who was addressing a Technology, Trade and Investment Forum at the Ugandan North American Association (UNAA) on Friday, 1st September, 2017 in Miami, Florida, was responding to a comment that some philanthropists in the Diaspora have been frustrated by bottlenecks in Uganda when they donate medical, educational or other technological items.
"You should not hesitate at all to send us equipment that is both for education or medical use because of fear of it being highly taxed; with proper planning our colleagues in the central government can arrange for lifting of taxes because we need all the help we can get," she said.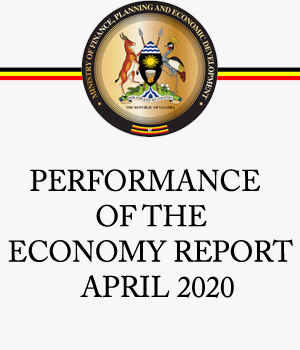 Kadaga said that in certain cases, the government might totally exempt the taxes without the line ministry having to pay.
The Speaker encouraged the government and Ugandans to take up the culture of having regular medical checkups.
"I have been to plenty of workshops and the doctors keep saying that if the non-communicable disease were diagnosed in time, it may have been controlled," she said.
She urged Ugandans to make it a routine to have annual medical checks and asked government to make it mandatory.