The opposition Democratic Party (DP) has pleaded to President Yoweri Kaguta Museveni to fire the Inspector General of Police (IGP) Gen. Kale Kayihura over allegations of fueling immorality and failure to protect women in the country.
This statement follows the IGP's move to connive with sex workers to help the force in averting the mercilessly goons who kill innocent women.
Speaking to the media early this morning at the party headquarters in on City House- Kampala, the party's acting General Secretary Gerald Siranda also called upon ethics and integrity minister Fr. Simon Lokodo to petition him over fueling immorality citing that Kayihura must know who buys these women and where they parade themselves thereby promoting immorality that is prohibited by the constitution.
"Sex working is illegal, Kale should opt for another mechanism, he has a well streamlined budget to run the institution, he should tell us where he has failed or resign for another person to take over." Siranda said.
In a period of 2 months, about 20 women have been killed in the areas of Entebbe and Nansana but no clear information been revealed by the police about the incidents.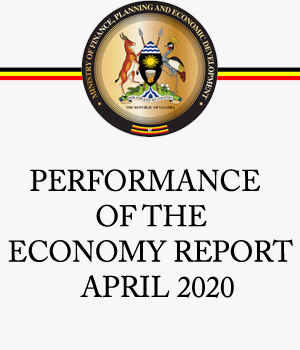 Early in August the inspector general of police Gen Kale Kaihura visited Katabi village where the massive killings are suspected to have taken place with motive of combating the catastrophic acts of the merciless gangs.
Yesterday Forum for Democratic Change (FDC) an opposition political party situated in Najjanankumbi implored shadow minister for security to petition parliament to intervene over a similar issue or Uganda people's Defence force (UPDF) for Uganda females to gain confidence of the current situation.