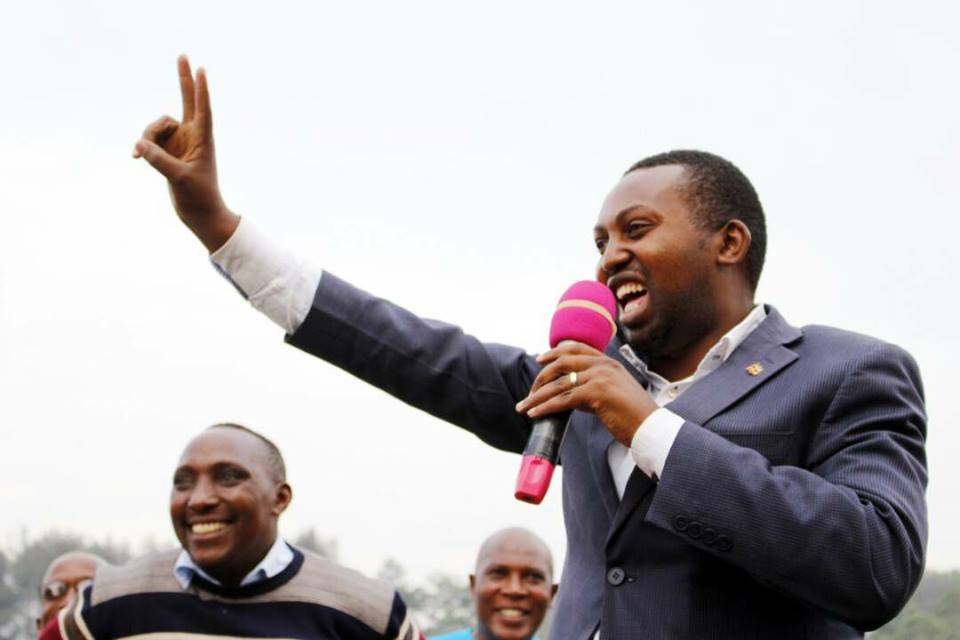 Central Division Mayor, Kabale Municipality of the National Resistance Movement (NRM) shocked the world when he campaigned for FDC's Gen. Mugisha Muntu in the area.
He made these remarks during the Muntu's rally held in Kabale last evening where he described Muntu as a good man with a modest character.
"I want to welcome you to Central Division, I like your leadership skills and principles. People who call others moles for expressing love to a person they admire miss a point." He said.
He also said that Kabale practices politics of inclusiveness that's why he is working together with Forum for Democratic Change (FDC) leaders to develop Kabale Municipality.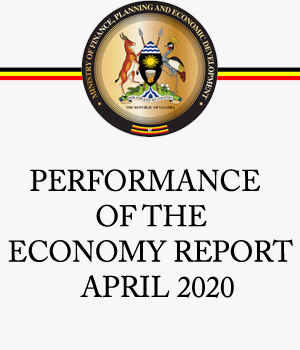 Muntu was in the area meeting the FDC party delegates from Kigezi region at Kirigime guest house and a public rally at Kabale main stadium to rally support for his candidature.
The former UPDF Commander is running for re-election as the FDC party president against Mubarak Munyagwa, the Kawempe South MP, Patrick Amuriat Oboi, the former Kumi County MP, Moses Byamugisha and Dan Matsiko. The elections are scheduled for November 17, 2017.