Human rights activist Godber Tumusha has criticized President Yoweri Museveni's national radio campaign that seeks to explain and respond to major land issues as one that undermines the office of the president and also reduces the level of the person of the president.
Speaking while appearing on KFM Hot seat on Wednesday evening Godber says the president should have first given enough time to the land commission of inquiry to make its final report and recommendations.
Godber added that the entire process is another conspiracy by government officials to swindle public money.
"Its all clear we all know what it means when the president travels, he spends a minimum of shillings 700M, the funny radio talk shows he is vending can even be held at statehouse and he broadcasts to the entire nation because we have the technology now." He said.
He adds that it is shameful for the president to move around the country yet he has ministers of lands and information, and over 200 Resident District Commissioners (RDC) who could have done this on his behalf and even better than him.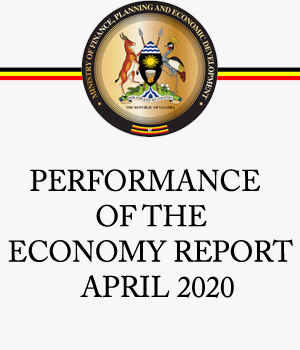 However appearing on the same talk show government spokesperson Ofwono Opondo replied that is implementing his role and the move mostly is intended to reduce the number of mistakes some government officials make while delivering some information to the people.