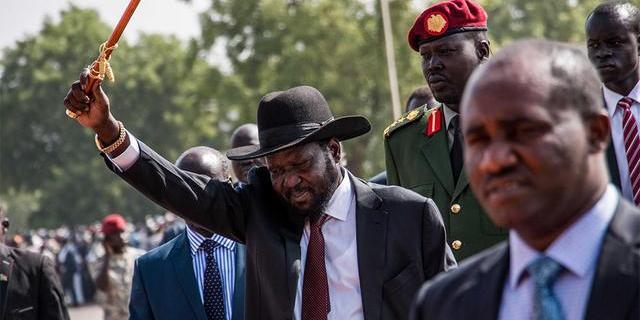 South Sudan's government should focus on how to achieve peace and stability in the country, rather than reunification of the fragmented factions of the ruling SPLM party, a rights group said.
The Centre for Peace and Justice (CPJ), a human rights entity in South Sudan, says more efforts are needed to achieve peace instead of wasting time on initiatives that will never fulfil citizens' demands.
CPJ's Coordinator Tito Anthony said in a statement extended to Radio Tamazuj yesterday that the SPLM reunification can be implemented concurrently with the peace agreement if all factions of the SPLM party agreed to come together.
"Let's give more energy to the high revitalization forum that can achieve peace in the country as whole instead of looking for individual political interest," he said.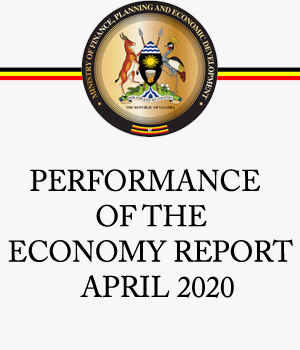 "Millions of citizens are suffering, and because of the millions who are suffering our President Salva Kiir must rethink on how to save them not looking for individuals who have personal issues," he added.