The Ministry of Internal Affairs Gen Jeje Odong has this afternoon released a formal report on the Wakiso murders linking most of them to ritual purposes.
Speaking while presenting the report before parliament, the internal affairs minister Gen Jeje Odong said eight of nine Nansana murders were linked to rituals.
He said that after thorough investigations, it was confirmed that most of these were carried out by a notorious killer known as Ibrahim Kaweesa who confessed to have been hired by a one Philip Tumuhibise to kill for him 12 women for ritual purposes.
It should be remembered that about two weeks ago when the Inspector General of Police, Kale Kayihura visited Nansana town also said that the serial murders targeting young women in Nansana and Entebbe municipalities in Wakiso district are orchestrated by the same criminal gang but however before even a day went by, other women murders emerged.
The murders have so far claimed the lives of 20 women in Entebbe and most of the murder victims was gang rapped before being killed.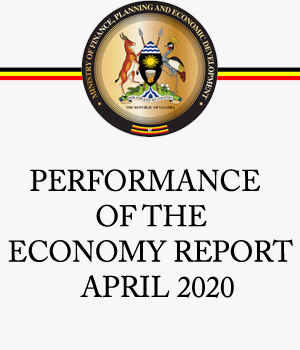 However Minister Jeje Odong has assured the August House that the situation is under control since all the prime suspects are in police custody.