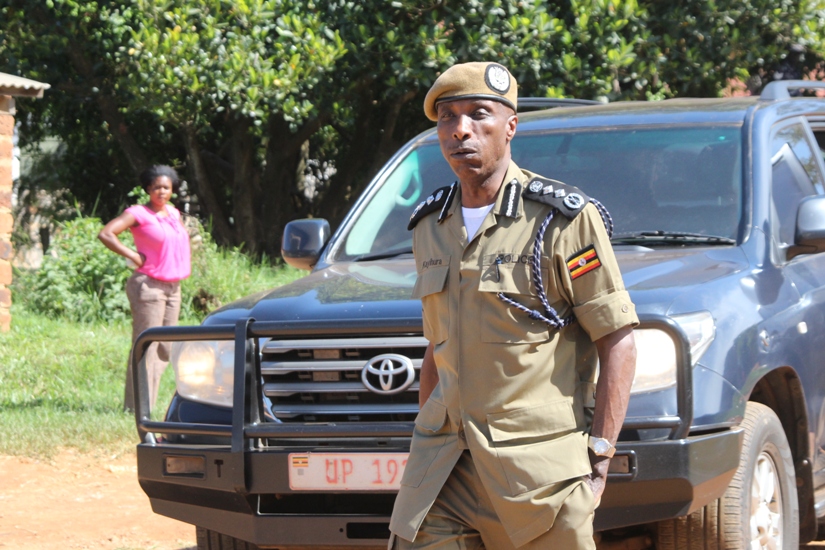 Mr David Pulkol of Uganda Peoples Congress (UPC) has blasted government over its disunity and lack of corium on several government issues.
Speaking while appearing on NBS Television on Thursday night, Pulkol said that have big differences on good days they would be doing recommendable work for the state but only get agitated when it's a big person killed.
Pulkol gave a scenario of the recent Entebbe murders where police has failed to deliver a satisfying report about the incident.
"Where is the police? How can our mothers and daughters die for so long? I watched today in Parliament and I was like 'Oh My God, is this all we got?' By now police should be having a picture." He said.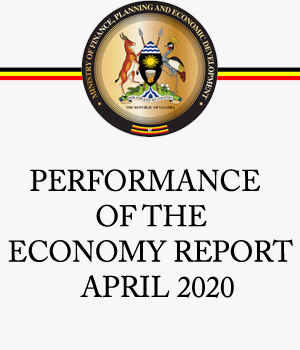 On Tuesday deputy speaker Jacob Oulanya suspended plenary sittings following the absence of the two who were tasked to file a report explaining the mysterious killings of women in Wakiso District.

Yesterday the Minister of Internal affairs Gen. Jeje Odong told the house that the recent women murders are linked to witchcraft.
He said that after thorough investigations, it was confirmed that most of these were carried out by a notorious killer known as Ibrahim Kaweesa who confessed to have been hired by a one Philip Tumuhibise to kill for him 12 women for ritual purposes.
However Minister Jeje Odong has assured the August House that the situation is under control since all the prime suspects are in police custody.