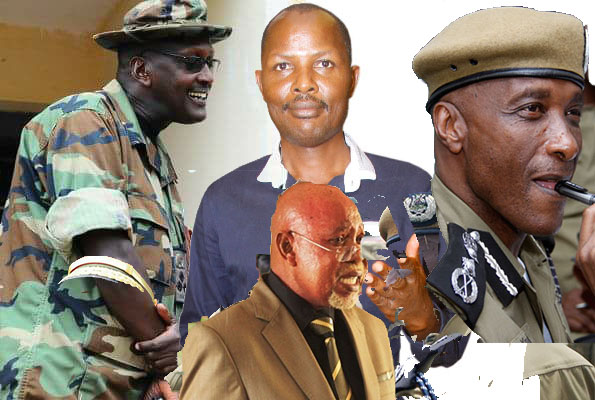 The long awaited report from line ministers in charge of security in Uganda concerning the Wakiso killings has received a lot criticism from the Public. Among the critics is self-made government critic and political analysist Charles Rwomushana.
As he Appeared on Buganda Kingdom Local TV station political talk show Christened Amaaso Ku Gwanga, Charles Initialed applauded members of the August house for having successfully pressurized the state to at least produce a report explaining the Wakiso Murders.
Charles added that, this report is now a working government document, it's now archived and its contents are taken as true facts''
"What is referred to as a formal report in modern governance is what is presented to parliament, rather than what can be addressed to the media conference"  he said.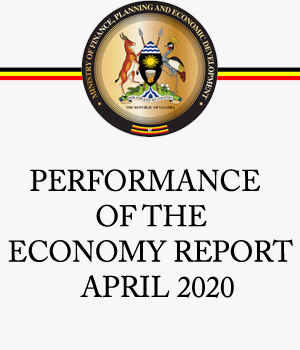 On a sad note Charles cautioned that we as a country are now acknowledging the existence of Illuminati and witch craft according to the submission of the Minister of internal Affairs Jeje Odong.
Mr Rwomushana further adds that Gen Jeje Odongo attributes the assailants as followers of Illuminati since one of the suspects allegedly has a tattoo of ''999'' and was accused of distributing forms to people who wished to join illuminati.
The biblical interpretation of ''666'' can only be done by an intelligent person, no wonder the police patrols in Uganda also bare the ''999'' figure said Charles.
Rwomushana Warned that the report does not answer questions of how many goons participate in what is referred to as strangulation, why they only target the same sex of a given age bracket,  where they get the sticks they use to insert into the victims.