The East African Development Bank (EADB) held two farewell events at the Serena Hotel, Nairobi and Kampala, for winners of this year's education scholarships under the EADB/AAI STEM scholarship program early this week.
The EADB scholarship aims to maximize the impact of EADB's investment into the higher education sector by granting scholarships to accomplished lecturers .
The winners of the prominent scholarship who were selected from  nearly 300 applicants across the EADB Member States of Rwanda, Kenya, Tanzania, and Uganda, are: Mr. Edward Mureka, (Kenya), Mr. Barnabas Wafula, (Kenya), Mr. Denish Akuom (Kenya), Mr. Chris Mbae, (Kenya) and Ms. Miriam Kabagorobya (Uganda who will undertake a one-year Master's Degree at Rutgers University in the United States.
The Scholarships are competitively awarded to experienced Teachers and Lecturers of tertiary institutions, secondary schools, and polytechnics, who have at least 3 years full-time teaching experience. They must be university graduates, hold a First Class/Upper Second Honors Bachelor's degree in Mathematics, Sciences or Engineering, under 40 years of age and a citizen of the EADB Member States: Rwanda, Kenya, Tanzania, and Uganda. They must also be working full-time in public, government owned, educational institutions.t
Ms. Vivienne Yeda, Director General of the East African Development Bank, said that "This scholarship program will go a long way in helping to increase the number of qualified academics in the STEM fields and strengthen the workforce across science, engineering and technology related employment in East Africa."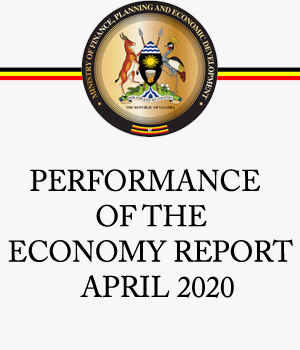 The fully-funded EADB graduate level scholarships will provide full tuition, room and living expenses, within a stipulated budget.