The 'NTV THE BEAT' TV host and brain behind the 'PURPLE PARTY' has yet upgraded his success by grasping from his renowned best friend and colleague in the MC business, Mc Kats a very beneficial deal.
Lwanga was announced on Friday by the manager of Yuppy's cloth line as the new Yuppies brand ambassador for a year. Before appointment, he was the representative of Abryan's clothing line.
This new achievement has however not stopped him from continuing with his partnership with Abryan's and hence making him one of the highly blessed TV personalities to work with two clothing lines at the same time.
Sources say that Mc Kats was however saddened by his friend's excitement and rush to take on his role since he was originally the ambassador for clothing line. According MC Kat's pals, Lwanga should have shunned the opportunity because of the unbreakable friendship bond they have built.
An insider revealed to us that Mc Kats was laid off after he failed to market the clothing line as expected but instead used clothes that were given to him for his personal benefit.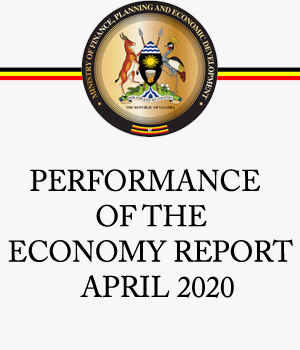 Despite MC Kat's ranting and emotional outburst, this did not stop the TV presenter from expressing his bliss and success on TV and social media platforms.
''Yuppy's is a big brand and I am also a big brand. I think associating with Yuppy's will add them value and also add value to me,' Lwanga bragged.