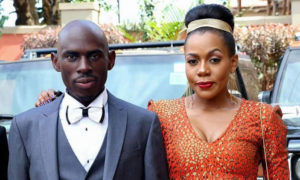 Uganda's tycoon Sk Mbuga is a father again as his wife gave birth to another baby girl.
Mbuga could not hold his excitement that he carried onto his social media account congratulating his wife.
'I pray to have a happy and healthy journey ahead with my family. Congratulations! My wife kulikayo sweet. And welcome my new born princess.'
The couple was blessed with a baby girl earlier on last year after their lavish 5billion wedding.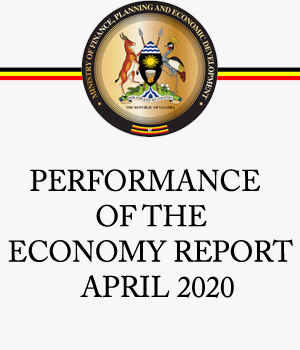 The Mbugas have named their daughter Alayna Nurayda.