Richard Kato and Joan Nakimuli emerged the overall winners at the National Juniors Chess Championships that came to an end on Sunday at Makerere University Business [MUBS].
Kato won the U20 [Boys] category with 6.5 points collected from eight rounds while Nakimuli topped the U20 category [Girls] with five points.
Kato went unbeaten, winning five games and drawing three times to end with 6.5 points while Nakimuli registered five victories and lost three games
Other winners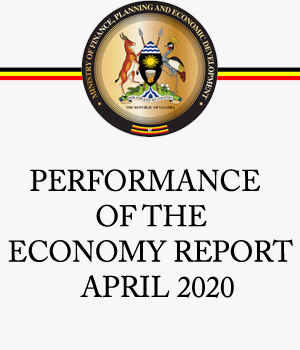 Gloria Nansubuga took the number one position in the U18 [Girls] category. The chess prodigy posted five victories, losing just twice and drawing once. Joyce Mary Kitty Ndagiziana won the U8/U10 category with seven points. Ndagizimana lost just one game
The new Ugandan Woman Candidate Master Maria Nakanyike topped the U12, U14, and U16 category with points. The No.2 seed in the East African region won all her games but one which she drew with Lydia Nakato in the fifth round.
Abel Matovu was winner in the U18 [Boys] category with seven points ahead of favorite Michael Basangwa who came third with six points.
In the U14 [Boys] Laurrice Ssekoole topped the category with 7.5 points while Ashraf Nyamutale won the U12 with maximum points and Paul Kevin Wasswa took second with 7.5 points.
Ashraf Ssebagala finished first in the U16 category while Ssuubi Lwanga Kiwanuka won the U8 section and Vincent Buule was unmatched in the U10 section as he recorded a perfect 8/8.Nakanyike, Ndagizimana, Buule, Kiwanaku, recently represented Uganda at the African Schools Individual Chess Championships in Zimbabwe.
SOURCE: Kawowo Sports