Speaking at the commissioning of the land's ministry's Kibaale district zonal office that was held at Bujuni primary school, President Yoweri Kaguta Museveni emphasized the need to end disunity and tribalism amongst the people of Bunyoro because his government has aimed at promoting unity amongst everyone in the country and not disunity.
Museveni said that the only way the country can develop is if people are united and working together to reach a common goal. However, this is not the case in Bunyoro since people are separated according to tribes and also choosing leaders has divided them as most of them choose leaders basing on political lines and not competence.
He narrated that the land wrangles started during colonial time, when the colonialists divided people according to tribes and rewarded only those that co-operated with them.
Much more, he strongly cautioned media houses and political leaders against promoting disunity and tribalism amongst people but instead encourage unity through their different platforms so as to develop the country.
During the same function, lands, Housing and Urban Development Minister Hon. Betty Amongi promised to deal with the issues of land titles, land surveying and land mapping in the area together with the newly commissioned zonal office. She further advised the people that were able to get back their land to use it economically so that they can improve their lives.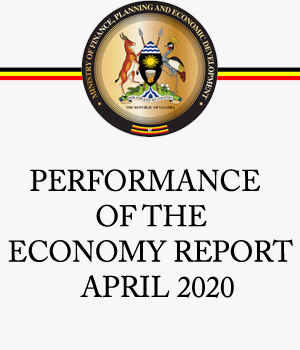 The president was able to also hand over 254 land titles to land owners under the Land Fund.