Kampala central legislator Hon. Muhammad Nsereko has expressed his discontentment following the decision passed by the caucus members to have article 102 b scrapped from the Uganda constitution.
Speaking during the press conference early this morning in Kampala, the famous former NRM rebel MP said that there's no way this age limit bill will come to the floor of Parliament, 'we will grab and tear it. We shall disrupt Parliament'.
Nsereko added that those that are mooting for age limit bill don't wish Museveni well but only concentrate on how to get money from.
"How will you tell your children to stand for the truth? What you (Museveni) should be doing is introducing a bill for your retirement package not wanting to die in office as if is for your ancestors." Nsereko said.
He furiously added that Yesterday, he witnessed a magnitude of selfish individuals talking about the unthinkable thus citing that he wishes the best for his nation and can't trade his nation as some have done.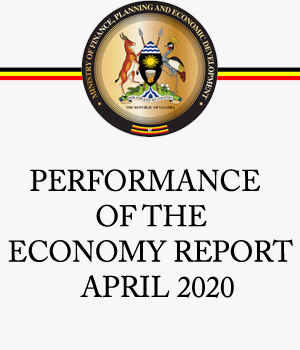 "My first blame goes to the people who voted for these MPs who want to abolish the age limit. Everyone of you call their Members of Parliament and ask them 'who sent you to do this?' With due respect, our colleagues who agreed to remove age limit have opened a can of worms" He added.

On Tuesday 12 September 2017, the team of the National Resistance Movement (NRM) legislators voted to spearhead a private members bill to amend article 102b scraping the presidential age limit set at 75 years.
The motion was moved by Kyaka County MP Jackson Rwakafuzi to scrap the presidential age limit which was backed by all NRM MPs except the kumi Mp Monica Amoding, in a meeting chaired by MP for Bubyangabu county Adolf Kasaija Mwesigye,.
The 1995 constitution bars anyone above 75 years of age from standing for president. This means President Museveni is not ineligible to seek re-election in 2021 unless the constitution is amended.