The Lwemiyaga legislator Hon. Theodore Ssekikubo has blasted the National Resistance Movement members who passed a controversial private members bill to table the removal of presidential age limits from the Uganda constitution.
Addressing journalist early this morning in Kampala, Ssekikubo added that What the party did was and still doing is treason to this country because they want to use deception to hoodwink MPs.
"It's so saddening that all this is going on in the premises of Parliament. What has happened to this country? Is everybody asleep? Opportunism, greed and selfishness was the principle in yesterday's meeting." Ssekikubo lamented.
He also noted that Uganda is bigger than President Museveni and all the legislators therefore there is need to for leaders to do their part and go rather than destroying even the little they found there.
The former NRM rebel MP also called upon the head of state to think about his legacy not only plots on how to rule Uganda till death.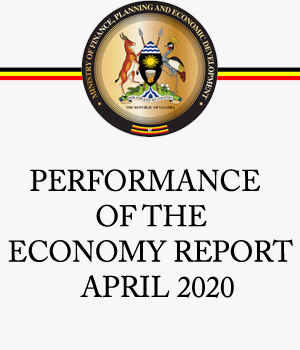 "I want to call upon Museveni to think about his legacy. For how long must you sacrifice for Ugandans? You have done enough. The war is far from over. If they think they call pull it off like this, it will not happen." He added.
On Tuesday 12 September 2017, the team of the National Resistance Movement (NRM) legislators voted to spearhead a private members bill to amend article 102b scraping the presidential age limit set at 75 years.
The motion was moved by Kyaka County MP Jackson Rwakafuzi to scrap the presidential age limit which was backed by all NRM MPs except the kumi Mp Monica Amoding, in a meeting chaired by MP for Bubyangabu county Adolf Kasaija Mwesigye,.
The 1995 constitution bars anyone above 75 years of age from standing for president. This means President Museveni is not ineligible to seek re-election in 2021 unless the constitution is amended.