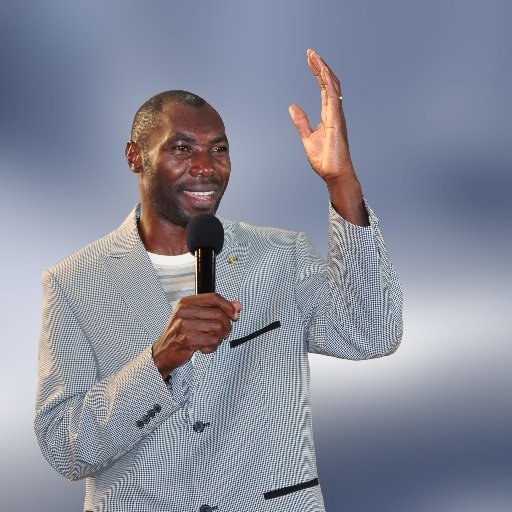 Pastor Samuel Kakande was today discharged from Butabika Hospital after specialists cleared him t have recovered from mental distress, the Insider can exclusively reveal.
Uganda's legendary Pastor had been admitted at the mental hospital in Kampala after having been reported to have run mad.
Sources revealed that the man of God was discharged today at about noon, after mental specialists confirmed that he had regained his mental health.
Our highly reliable  insider sources  at Butabika Hospital have revealed that the 'Man of God' has been admitted in the VVIP Section under exclusive tight security manned by soldiers dressed in Uganda Peoples Defence Forces (UPDF) camouflage.
We had earlier reported that Pastor Kakande 'the man of God' of Synagogue Church of all nations located at Kubiri, along Kampala Gayaza road troubles came in dozens after his 'Holy Snake' died mysteriously.

This came after a section Ugandan pastors divided themselves with the righteous against the false men of God. Joint prayers have been held by a team of righteous pastors Led by Pastor Ssenyonga, Sserwada of Dream TV, Pastor Twaha Muzira of the Bulange based Fresh Fire Deliverance Ministries crying to God to end the reign of false prophesy.
It is said the holy snake was his bench mark and pivotal to his miraculous powers that built his reputation as a greatest man of god in East and central Africa.
It had been revealed to us that after the death of his 'holy snake', the alleged man of God sought the help of Nigerian Pastor T.B Joshua but could not be successful.
It is said that T.B Joshua told him in black and white that he unfortunately can't help any more as his time for spiritual might had come to an end.
It is said that the legendary Pastor is now only left with an encyclopedia of a Bible which is reported to have failed to rescue him and reclaim his spiritual powers.