President Yoweri Museveni has ordered the Construction and Engineering Unit of the Uganda Police to join the military in the construction of the Standard Gauge Railway (SGR).
While Kenya's has part of its SGR already functioning, Uganda is yet to start the construction of the line to connect to the Indian Ocean.
In a communication issued by Vice President Edward Ssekandi, the president asked that the engineers in the Police force begin taking charge of key construction projects in the country.
The contractor, China Harbour Engineering Company, has been approved for the construction of the 273km of the railway from Kampala to Malaba border town. From here the railway line will connect to the Kenya line all the way to Mombasa.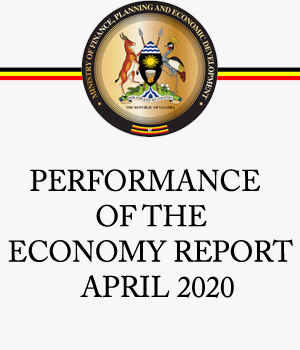 Internal Affairs Minister Jeje Odongo confirmed the instructions issued saying the police management and the Ministry technocrats would now sit together with the contractor and other stakeholders to understand the new partnership.

URN