Kampala central legislator Hon. Muhammad Nsereko has advised the National resistance Movement 'rebel' legislators to be scared for talking the truth.
Speaking while reacting on the alleged police summons early this morning, Nsereko stated that the fight against impunity is still on therefore there is need of remaining firm in the fight against age limit removal since the one pushing legislators into the act will soon dump.
"Why are you scared, why are you panicking? Whoever is using you to do this will definitely dump you, it's all a matter of time." Nsereko said.
Nsereko adds that making the right decision is for the brave and bold noting that the call for them to be patriotic demands the need to stand with the country before we stand as individuals.
"We want to ensure the public that we shall not be intimidated by the police summon. You will not silence the voices of reason with your mind. We stand with those brave MPs who have been arrested." He added.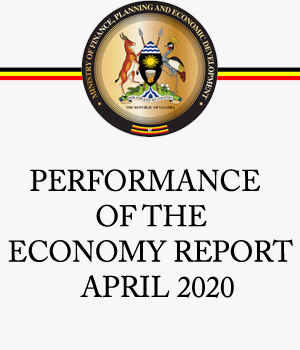 On Tuesday 12th September 2017, 245 NRM MPs led by Raphael Magyezi (Igara West) resolved to push for a parliamentary debate on article 102b that bars anyone above 75 or under 35 from standing for president.

Born in 1944 and in power since 1986, Museveni will be ineligible for reelection when Uganda next goes to the polls in 2021. But the MPs' move could see Museveni on the ballot.
On Friday, cabinet gave Magyezi's motion a green light which is expected to be tabled as a Private Members' Bill in Parliament on Thursday, September 21.