State House mouthpiece Don Innocent Wanyama has again mocked the opposition over the move to scrap article 102b from the Uganda constitution.
In his Facebook post made early this morning, Wanyama clearly revealed that issue of age limit cannot be blocked by bitterness, and a lot of words but only numbers in the house that the ruling party secured one year back.
"Its a market place of ideas and numbers. Threats, blackmail, intimidation can't work. They just won't work." He posted.
On Tuesday 12th September 2017, 245 NRM MPs led by Raphael Magyezi (Igara West) resolved to push for a parliamentary debate on article 102b that bars anyone above 75 or under 35 from standing for president.
Born in 1944 and in power since 1986, Museveni will be ineligible for reelection when Uganda next goes to the polls in 2021. But the MPs' move could see Museveni on the ballot.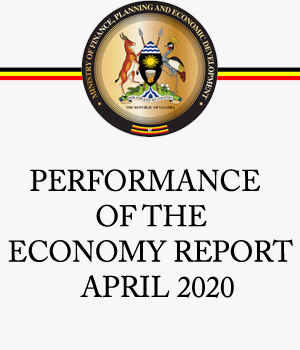 On Friday, cabinet gave Magyezi's motion a green light which is expected to be tabled as a Private Members' Bill in Parliament on Thursday, September 21.