Ayivu County MP, Bernard Atiku narrowly strangled the Arua Municipality MP, Ibrahim Abiriga over age limit.
This dramatic incident happened at the entrance of parliament for a few minutes till when the retired Col. Abiriga was rescued from the energetic former Shadow minister of Children and Youth affairs.
The two were also before security officials and other legislators; David Abala (Ngora North) and Gaffa Mbwatekamwa (Kasambya) came to separate the two
Its said that Abiriga and Atiku started by having a heated verbal exchange over where he said that President Museveni is a heaven sent angel of who does not deserve any sort of competition.
Immediately after this provocative statement, Abiriga also jumped on their differences in West Nile.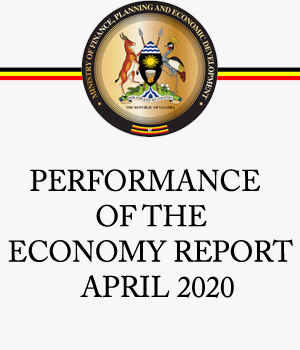 Below is the video with some words Abiriga said about Museveni before he was grabbed.