Lwemiyaga constituency legislator Hon. Theodore Sekikubo has refused to apologize to president Museveni following the recent utterances on the controversial age limit removal.
Speaking while appearing on NBS Television early this morning, the former Rebel MP added that he will die protecting the constitution and rule of law.
"I swore to protect and defend the constitution. I have no apologies whatsoever over what I said. I shall stand and offer the best I can to the last atom." Sekikubo said.
He added that the recent police summons could be the consequences in a bad system because he has a right to speak not only as a legislator but as a Ugandan too.
"We saw this coming and we had prepared for it. I'm in an upbeat mood because we foresaw this arising. The bigger question is 'what is all this? These are fraud systems, fraud people and the bigger question remains 'why are we tinkering with the constitution?" he furiously asked.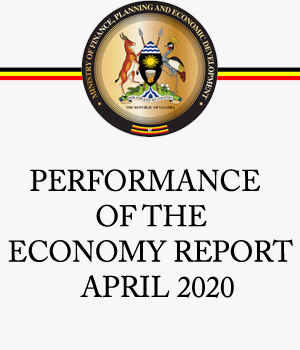 Ssekikubo and other legislators were yesterday summoned by the Criminal investigations Division in Kibuli, Kampala to answer charges related to offensive communication.