Security has been fully beefed up at the August House a head of the controversial age limit removal session slated to take place on Thursday 21st September 2017.
As our crew at Parliament tried to move in and around, it has revealed that the deployment is not only at the main gate and all access routes but it stretches as far National theater and majority of the soldiers are hiding in the parking yard inside cars with private number plates.
Entry attempts have been made extremely inflexible that one has to be checked meticulously and if one has a familiar rebellious appearance and motive may not be allowed in since there officers only concentrating on seeing people's eyes, possibly and minds too.
This ground juddering deployment follows the move by the National Resistance Movement (NRM) legislators to front a private members bill advocating for the amending of article 102 b of the Uganda constitution.
However this move has annoyed members from the opposition, civil society organization and yesterday the leading opposition party The Forum for Democratic Change (FDC) vowed to stage a countrywide demonstration in protest of the decision.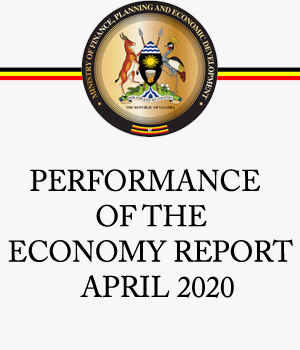 Kampala Central legislator Hon. Muhammad Nsereko also recently vowed to tear down the papers, make noise and disorganize the debate till the motion is kicked out of the House.
It should be remembered that the Kawempe North KCCA councilor Muhammad Segirinya also bitterly said that he shall carry bees to parliament and throw them to legislators fronting the motion. Literary these threats should be one of the issues why police has been tightened at the House.
However, the opposition has said that they are not worried about the deployments since they are used to being arrested and teargased. According the Kalungu legislator Hon. Joseph Ssewungu says he is willing to die defending the constitution rather than living under a 'blood sucking regime.'
Former MP aspirant and veteran Journalist Wamala BaWhen Ugandan security forces surround Parliament as some NRM legislators prepare to introduce a bill to scrap the presidential age limit, we get reminded of the day of 15th April 1966.
On this day, Prime Minister Apollo Milton Obote forced Members of the August House to adopt a new constitution in a session where Parliament was surrounded by troops.
The MPs had not even seen this constitution beforehand let alone debating its contents! Obote just told the legislators that they will latter find a copy of this constitution in their pigeon-holes and that is why it latter came to be known as the pigeon-hole constitution.