Hon. Evelyn Anite has revealed the threats she has constantly received over the proposed age limit removal debate.
Speaking to our Insider early this morning, Anite said she recently got a call threats to kill her like fallen AIGP Andrew Feleix Kaweesi.
"I got a message on my phone that I was going to be killed the way Kaweesi was killed."
It should be remembered that AIGP Kaweesi was assassinated early this year along with his body guard and driver over unclear circumstance.
Anite has been in the spotlight for her unbeatable support for president Yoweri Kaguta Museveni and it should be noted that Yesterday a team of the National Resistance Movement (NRM) legislators gathered at the prime minister's office and resolved to overwhelming back the proposal to have article 102 (B) trashed from the Uganda constitution.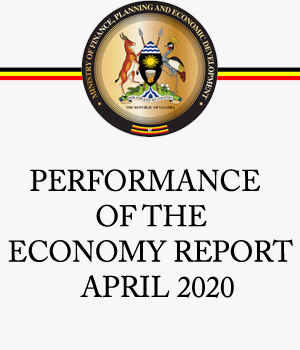 Born in 1944 and in power since 1986, Museveni will be ineligible for reelection when Uganda next goes to the polls in 2021. But the MPs' move could see Museveni on the ballot.
On Friday, cabinet gave Magyezi's motion a green light which is expected to be tabled as a Private Members' Bill in Parliament on Thursday, September 21.