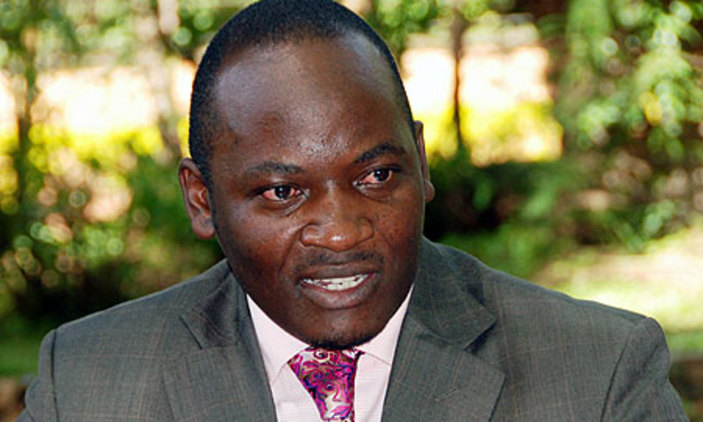 Members of Parliament have disagreed with the government's move to close private schools on grounds that they do not meet the set government standards.
The Legislators were responding to a report by the Committee on Education whose recommendation supports the Ministry of Education's decision to close the schools. This was during Plenary on Wednesday, 20th September, 2017.
The MPs argued that there was a vacuum left by the government that the private schools were filling up. They argued that there were no government schools in some areas and that children had to walk long distances to get to government schools.
Hon. Medard Ssegona Lubega (Busiro East County) said that the government should make sure that the education standards in private schools are improved instead of closing them.
"We have teachers who are not employed or deployed; government wants to improve science education but there is no science teacher in a vocational school in the entire central region," Lubega said.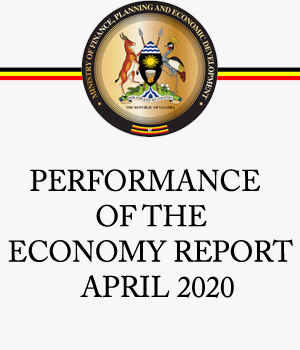 He said that the government should focus on lowering taxes on laboratory equipment to allow private schools easily access the equipment to promote science education.
"There is a need to regularly review the curriculum of the country. Some courses are not as relevant anymore yet we still teach them," Lubega said, adding that "It was not justifiable to close down these private schools because they are excelling; we cannot supervise our own schools, we have teachers in our schools that are not on the payroll; public schools are ill-equipped; there is a lot that is going wrong that we must sort out."
Hon. Anthony Akol (Kilak North) reasoned that government should not close down private schools on the premise that they are not in sync with the government standards when the public schools have failed to perform.
"Government cannot say that they are closing private schools because they do not meet the education standards yet the same private schools outperform the public schools, what kind of standards are these?" Akol said.
Hon. Christopher Kipterit said that government should work to see that teachers are paid well.
"Teachers are some of the least paid people in the country yet they are the foundation of the education system; the government should increase their salaries to motivate them to work," Kipterit said.
In response, the Ministry of State for Primary Education, Hon. Rosemary Sseninde said that according to the Education Act 2003, requirements are clearly spelled out for a school to operate and if it does not meet them it should be closed.
"The system used to award licenses of operation for schools has its own checks and balances that have been proven," Sseninde said, adding that, "We are aware that many private schools operate mainly as a business  and ignore the most important aspects of education."
She also said that the schools were given ample warnings through circulars to make sure that they attained set standards before they were closed.