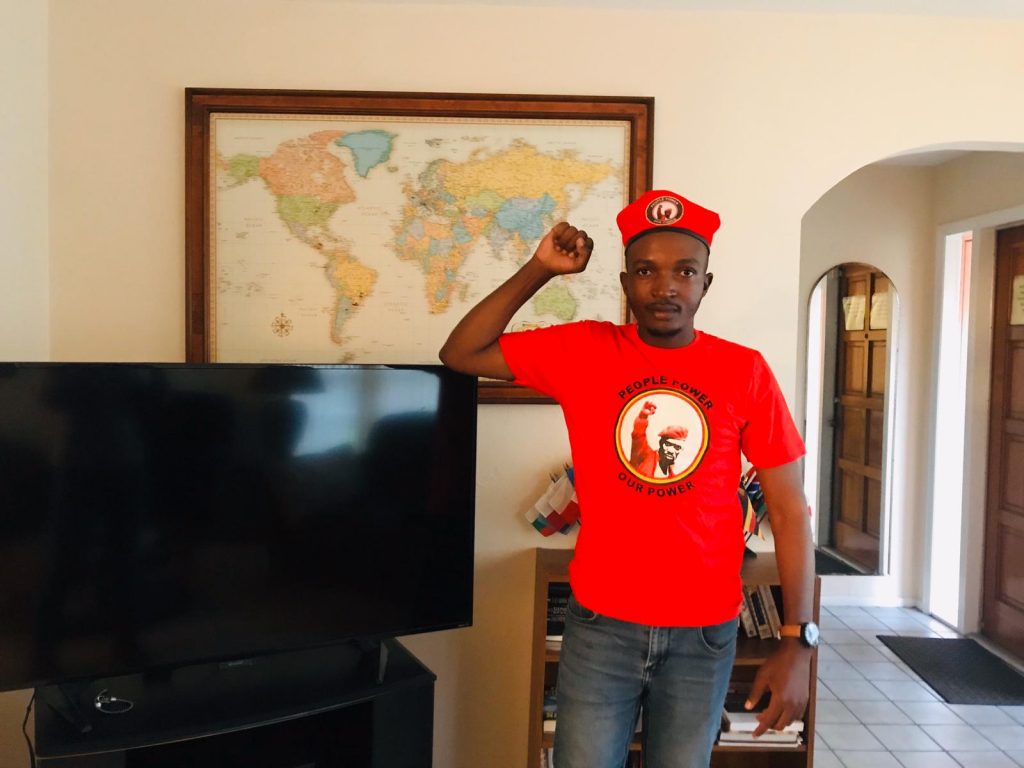 The Uganda Police Force has finally confirmed custody of one of the opposition activists arrested last week along parliament Avenue.
Kiyemba Paul is among the group of youth that was brutalized in broad daylight for throwing pigs to the August House in protest against the controversial age limit bill (Togikwatako) that seeks to extend President Yoweri Kaguta Museveni's tenure in office as Head of State a life time deal.
According to the Police Spokesperson Emilian Kayima, the detained   activists are facing charges of inciting violence, holding an illegal gathering contrary to the 2014 Public Order Management Act (POMA) among others.
I can't reveal where they are detained now because that is a security position, we have them in custody and they are still responding to quarries regarding the above charges and even conniving with renowned rebels to overthrow a legitimate government." Kayima stated.
The throwing of pigs at Parliament comes less than 24 hours ahead of the first reading the Age Limit Removal bill lead by Igara East lawmaker Hon. Raphael Magezi and another team of the ruling party lawmakers.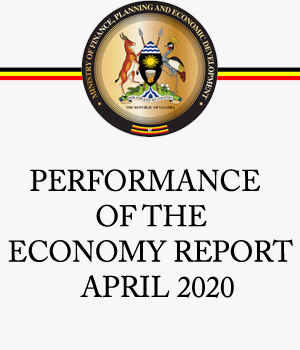 It should be noted that this is not the first time pigs are being indirectly getting donated to the legislature with the most recent one being months back when the controversial Kafeero Sekitoleko motion to raise age limits of judges was deferred, a move that sow a third incident of pigs being dumped at parliament in protest of the extravagance of MPs.
The pigs, that had names written on them – that of Speaker Kadaga, Deputy Speaker Oulanyah, MPs Mohammed Nsereko, Kato Lubwama and LOP Winnie Kiiza – were damped early on Thursday and two youth are now in police custody.
Two Ugandan students and policemen were arrested June 2014 after two pigs, painted yellow, were smuggled past tight parliament security in a protest against political corruption and youth unemployment.