Following the flop of the much anticipated debate on a motion seeking leave of parliament to present a constitutional amendment removing age limit on the presidency on Thursday 21st, a series of developments have continued to happen.
Due to this event that climaxed into chaotic scenes in parliament and on the streets of Kampala, the Member of Parliament representing workers has asked for leave of parliament to move a Bill calling for Museveni's succession.
In a statement filed by Mr Sam Lyomoki in a September 22, says he wants to move a private member's Bill, entitled; The Museveni succession, transition and immunities bill 2017.
Lyomoki's prayer comes at against the milieu of a flopped effort by the ruling National Resistance Movement (NRM) majority to push through a motion providing the same to Igara West MP, Raphael Magyezi to move a bill on constitutional amendments that could secure another term for president Museveni after 2021.
Parliament was yesterday adjourned amidst chaos as opposition legislators who became unruly over police deployment that was mounted around the August House.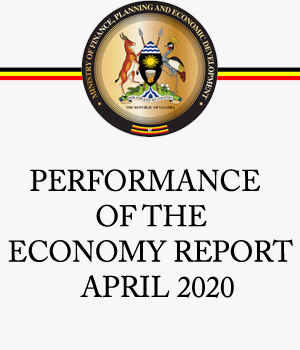 Aruu county MP Odonga Otto now demands that all these extra military and police officers deployed together with the anti-riot trucks stationed outside parliament be removed before the next plenary session.
The Prime Minister, the Rt. Hon. Ruhakana Rugunda, in response to the Leader of the Opposition added that there is some violence around the country which pushed the security agencies to react.

"There is political excitement around the country that could get out of hand, it is necessary that the security organs deploy and take all necessary precaution," Rugunda added.
The Prime Minister said that government will investigate any incidents arising from activities of security organs and come back with a report to Parliament.
Citing unrest amongst the legislators, the Deputy Speaker adjourned House to Tuesday next week.