Opposition Forum for Democratic Change (FDC) former party president Dr Kiiza Besigye has joined voices condemning the heavy military deployment at parliament.
Heavy security presence was seen yesterday ahead of a much anticipated age limit debate which the speaker deferred to next week.
Speaking at a press conference at Katonga road in Kampala, Besigye said that the struggle against the amendment of the constitution and the dictatorial Museveni regime has only started and will not end until there is a transition of power.
The four time presidential aspirant added that the opposition will make it impossible for the ruling National Resistance Movement and President Museveni to amend the constitution and remove the age limit for whatever reason.
"What is going on is not a matter between the NRM and the opposition. Constitutional matters are not partisan that is why we have many now who are elected on NRM ticket and are rightly saying this is wrong, because this is a matter for oppression vs oppressed," he said.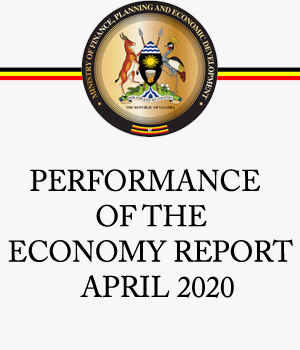 He however called upon all members of the public to come out and take a clear position regarding the age limit. He said the matter before the country is not a partisan issue as it involves everyone who is fighting a transition to a democratic dispensation.

However, the Deputy Attorney General Mwesiga Rukutana yesterday defended the heavy deployment of security personnel at parliament and other areas of the city, saying it was aimed at preventing any breach of peace.